Cast
Description
Episode 22
Tara and the Alpha Team must face off with a magical-charm stealing elf, who seems to also be aiding an old enemy of theirs.....
Meanwhile, Cal is dating a customer of his-Luanna- who appears to be hiding something.
Gallery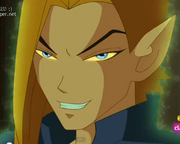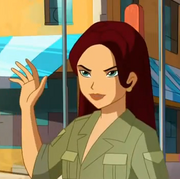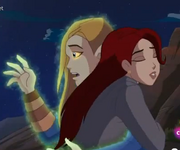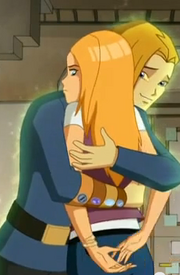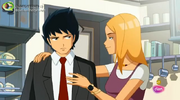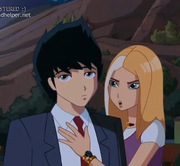 Trivia
This is the only episode that Sparrow 's actual name is said.