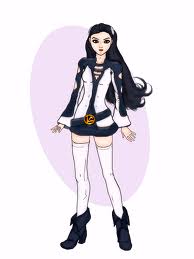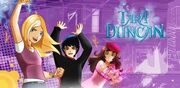 Hi! I was a mere Wikia Contributor (I created the
Sandra
and
Lorelei
[previously
Loralei
] page and wrote most of the
Cara
article) before a user advised me to make an account!
I've been watching Tara Duncan for over a year on Kabillion: Girls Rule! on Comcast. Because of this, I know more than most about Tara Duncan, so feel free to ask me questions.
I also have an access to more than the four episodes listed on the wikia. If someone could tell me how to move an On Demand episode from Comcast onto the computer for uploading, I'd appreciate it. Then I can share my favorite show with all of you guys! :)
My favorite pages
Edit
Community content is available under
CC-BY-SA
unless otherwise noted.